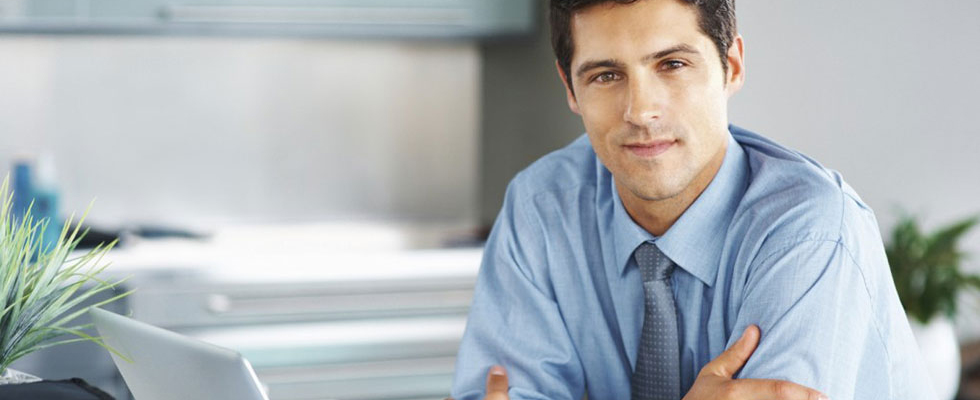 Independent Agents represent a variety of insurance companies offering all types of protection. These people are self-employed, licensed professionals not limited to placing insurance with just one company. Instead, they have the flexibility to choose the insurance company that can best serve your individual needs.
We have a network of independent agents in New York and Pennsylvania.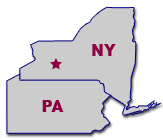 In many respects the independent agent is like the conductor of a symphony orchestra. As the symphony conductor knows how to combine various musical instruments to produce a desired sound, so does the independent agent know how to draw on various insurance companies to obtain the right coverage for you at the right price.
Most independent agents are long term, active residents of their communities with wide interests and commitments there. Their business success depends entirely on how effectively they serve you and your neighbors. Having choices for the protection of your interests is the practical advantage independent agents have over their one-company counterparts.
At Livingston Mutual we are proud to serve our policyholders through professional independent agents. For a century we have provided them with stability and dependability, along with prompt personal service. A Livingston Mutual policy means solid protection and integrity.
Rely on your independent agent for all your insurance needs.