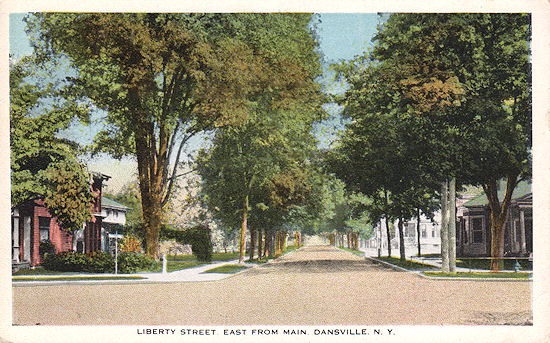 Among the fertile farmlands and small communities in the heart of the Genesee valley of western New York lies a small mutual insurance company that provides protection for both homes and farms.
Founded in 1877, Livingston Mutual Insurance Company began as a Fire Insurance Association for just Livingston County. As time went by, changes in the New York State insurance law and the hazards that can come with new technology dictated modifications to the type of policies offered and the way business had been conducted. Adapting to these changes and the practice of sound management allowed Livingston Mutual to grow its business while maintaining its commitment to serving its agents and policyholders.
In January 2000, Livingston Mutual Insurance Company affiliated with the Lititz Mutual Group. This affiliation allowed Livingston to earn an A.M. Best Rating of A. Financial security combined with exceptional customer service is what our agents can expect when placing business with Livingston Mutual.
The pride continues today. Timely and accurate claim, billing and underwriting service in conjunction with a variety of insurance products make independent insurance agents eager to place business with a company that offers personal attention to their agents and policyholders.